We transform the world of construction and housing.
With 3D printing technology.
We are Buřinka – Stavební spořitelna České spořitelny. We are not afraid to walk a path that no one has throdden before us. Now. A project that will move the world of construction and housing to new, necessary dimensions. We look at our clients' dreams of living through a lens in which everyone literally designs their own bespoke home. It is fast and affordable. We help to make these dreams come true.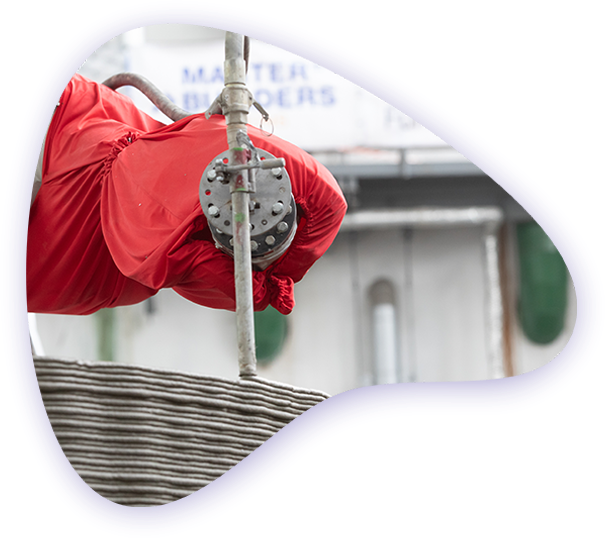 Using the ground-breaking technology of 3D printing with concrete and thanks to the unique cooperation of Buřinka with the sculptor Michal Trpák, we will build a revolutionary house in a bid that does not have a precedent in this country. Printed sculptures, urban furniture, elements for playgrounds? We test whether we can do something bigger – a house. In our conditions, right now. With everything we already know.
Prvok, our experimental printed house, has the ambition to change the construction industry forever. Architecture inspired by the organic world takes its shape thanks to the robotic arm. The computer reads the data, as a master builder used to do, and guides the nozzle to the target with millimetre precision.
Duration of printing: 22 hours
Printing speed: 15 cm/second
Proportions: 13,35 m × 3,5 m × 3,1 m
Weight: 43 tons
Living area: 43 m2
Lifetime period: minimum 100 years
Ostrov: Prvok was an amazing party!
Have a look at our selection of photos from the Střelecký Island, where we revealed Prvok for the first time.
(© Stanislav Krupař).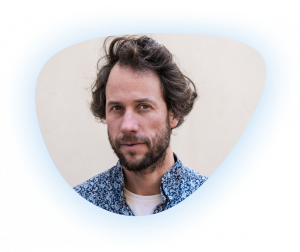 Buřinka found her partner on the way to innovative solutions in the person of sculptor and visionary Michal Trpák. He does not like to be constrained by material, form or scale, and his works adorn Czech and foreign cities. Michal was passionate about the combination of modern technologies, architecture and art and committed to revolutionizing construction. From the ways we build, to form and function.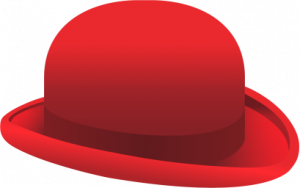 The visionary who will work with this project to open up an innovative direction in the construction industry that will speed up the building process, reduce the final price to the client and, above all, create a bespoke home for them. Buřinka looks beyond the horizon of the current perception of standards in the field of housing and its financing.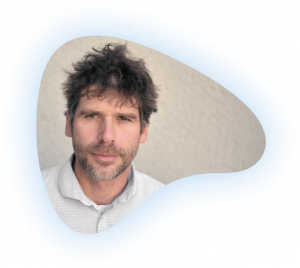 Creativity needs to be nurtured and funded. Ladislav specializes in start-ups and brings to table his wealth of business experience and the spirit of a visionary whose nature is to push the boundaries.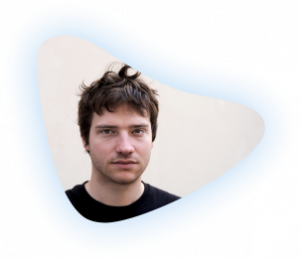 Projects that challenge stereotypes used in industries such as engineering, manufacturing and or construction require a person who speaks the language of computer code. We have found him: Jiří who specializes in construction and has extensive experience with robot programming, not only from his studies at CTU, but also from his partnership with Michal Trpák.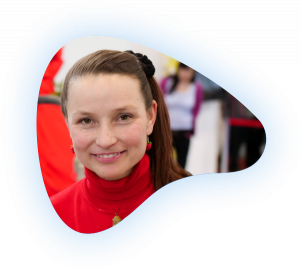 Engineer architect, Ph.D. and a lover of experiments of all kinds. Kateřina's determination to discover all the possibilities of recyclable materials led her to the development of PET(b)rick – patented bricks – polyethylene terephthalate bottles. As a co-founder of Scoolpt, she now explores the secrets of concrete and its creation.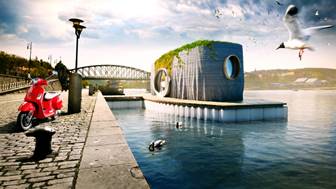 First 3D-printed House
in the Czech Republic
Will Be Built within 48 Hours
This summer, sculptor Michal Trpak and building society Stavebni sporitelna Ceske sporitelny (member of Erste group) will print the first house using 3D printing technology in the Czech Republic. The house named Prvok (Protozoon) is partially self-sufficient and suitable for the country, city or water. Compared to conventional passive houses, printed houses can save up to 50% of all costs and are built seven times faster. Compared to brick buildings, 3D printing also generates up to 20% fewer CO2 emissions…